Kidz Prayz!
Saturday Mornings from 7:30 til 10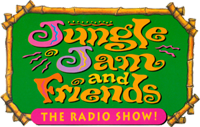 Join Gruffy Bear, Nozzles the Elephant, The Cheetah Sisters, and the whole Jungle Jam gang for Saturday morning fun!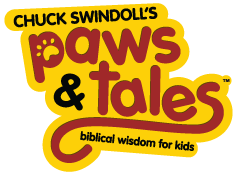 Every journey has a starting point, and Paws & Tales is a perfect place for preschoolers and early elementary-school-age kids to begin their lifelong walk with God. This engaging series captures the hearts of kids through characters they love and situations they can relate to. With sound biblical teaching, a foundation of faith and truth is set. While each episode stands alone as a valuable lesson for kids, the series works as a whole to help them form a firm spiritual foundation.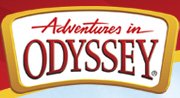 Adventures in Odyssey presents original audio stories brought to life by actors who make you feel like part of the experience. These fictional, character-building dramas are created by an award-winning team that uses storytelling to teach lasting truths. Maybe that's why over 20 million products have been distributed worldwide.
So dust off your imagination and join the kids in Odyssey for inspiring adventures that are flat-out fun!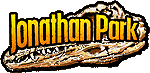 The adventures follow Jonathan Park, son of paleontologist, Dr. Kendall Park. While running from a storm, Jonathan and his father collide with the Brenan family as they seek shelter in a hidden cave. After discovering a massive dinosaur graveyard that shows evidence for a worldwide flood, these two families have combined forces to build a new museum, open the fossil discovery, and the hidden cave to spread the message of the Creator! Celebrate the victories as they lead others to live for God.


There's something strange happening on Gilead Lane. A mysterious new neighbor has everyone talking! But what's the real story behind the rumors? It's the town's biggest mystery and the Morrison kids want to know the truth about that Crazy Grace.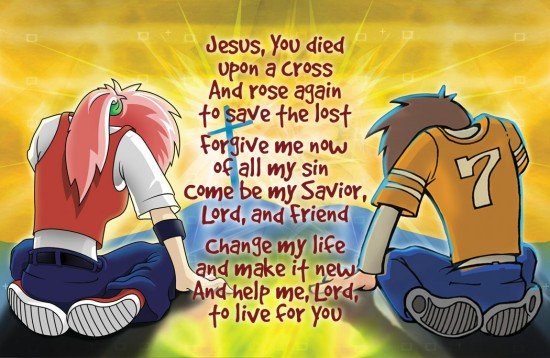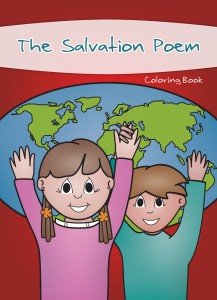 Download and print The Salvation Poem Coloring Book.
Download [pdf]