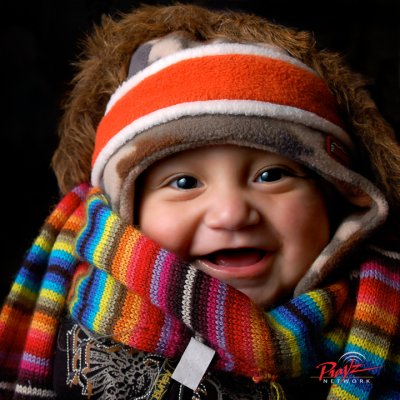 The annual Coats for Kids drive begins Monday, September 24, 2018 and concludes on Monday, October 22, 2018.
Winter clothing for children and adults are collected at various sites throughout the Tomah and Sparta area for a distribution on Friday, October 26th from 4 – 6 pm and Saturday, October 27th from 10 am -12 pm. at Lighthouse Assembly of God, 762 West Clifton, Tomah, WI. All items are given away for free and on a first come, first serve basis.
In 2017, approximately 2,200 winter apparel items were distributed to over 600 men, women, and children in our communities.
Please bring new or gently used winter clothing for children and adults to one of the following drop off locations during regular business hours:
Prayz Network Studios- Sparta WI
Faith Evangelical Free Church- Sparta, WI
Lighthouse Assembly of God-Tomah, WI
Bible Evangelical Free Church- Tomah, WI
First Congregational Church-Tomah, WI
Gloria Dei Lutheran Church-Tomah, WI