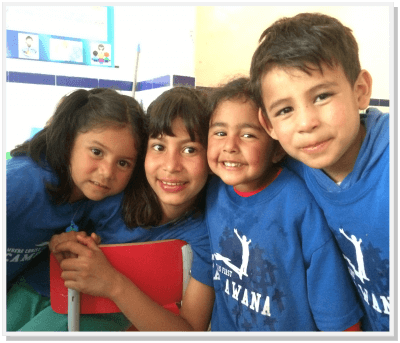 In Bogota Columbia, homeless, poor and displaced children see education as only a dream.  But thanks to God's hand in the ministry of Children's Vision International, this is now a reality. In February of 2009, they officially opened the doors of their school; CVII Beginning of Wisdom School.
The children ranging in age from Infant to High school, are in need of school supplies as well as hygiene items. Would you be willing to help meet this need?
Through the month of August, Prayz Network will be collecting supplies for the children.
Items needed are:
 -Backpacks
 -Spiral Notebooks / Loose leaf paper
 -Art Supplies
 -Pens, Pencils, Crayons
 -Folders / Binders
 -New or Gently used shoes of various sizes
 -Shampoo
 -Tooth brushes / Tooth paste
 -Soap / Body Wash
 -Deodorant