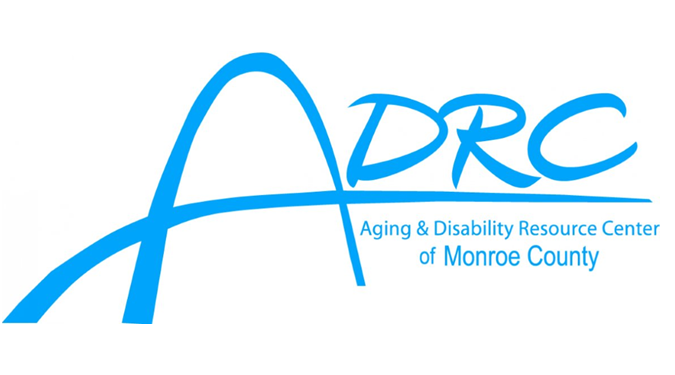 ADRC of Monroe County seeks extraordinary human volunteer to help area seniors!
In conjunction with meeting the goals of our 3 year aging plan we are looking for YOU to help us help area seniors learn how to use technology.
A recent Aging Connected report by the Humana Foundation and OATS (Older Adults Technology Services from AARP) identifies a serious technology gap which, adds "an additional layer of burdens to overcome-diminished resources for connecting with government services, fewer tools for healthcare management, limited functionality for online financial transactions, higher costs for goods and services and less access to news and information. Technology, which could be the great equalizer, is instead serving to drive many older Americans further from the mainstream".
Our aging plan seeks to reduce this divide by helping ensure our seniors have the opportunity to become comfortable with technology so they can access the services to support their future, their goals and their overall health outcomes.
Can you help? Training will be provided. If this interests you please call Pam Weber 608-269-8691 for more information. Thank you!