Making a difference in your neighborhood/ community.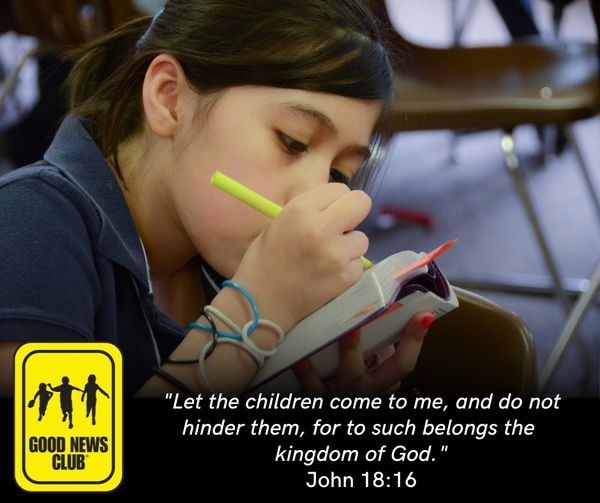 Have you ever wished you had heard the Gospel when you were younger or learned practical ways to grow in Christ? Child Evangelism Fellowship of WI has a fun easy way for you to share Christ with the children in your life.
Summer Good News Clubs are a high powered VBS in your own backyard! All you need to do is sign up to be a host. Hosts provide a place, invite children, and serve a snack. CEF provides a complete program including well-trained teenage teachers.
If you would like to partner with CEF by providing a place and inviting children to the Summer Good News Club, contact CEF of Wisconsin at (608) 242-4002
For more information, visit: www.cefofwesternwisconsin.org/goodnewssummerclub