Making a difference in your neighborhood/ community.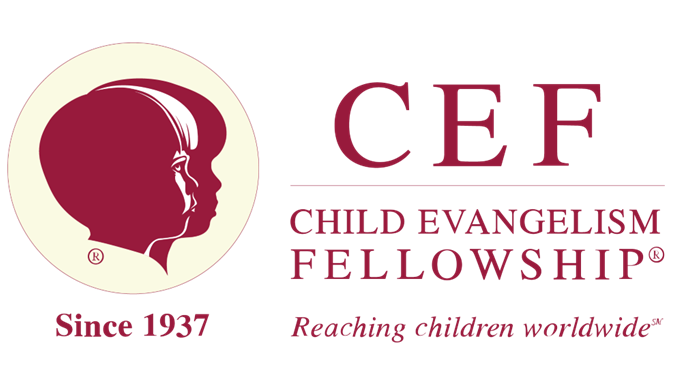 May 2022- August 2022
Do you desire to reach children and families in your neighborhood? You can host a Summer Good News Club! Child Evangelism Fellowship of Wisconsin has teams of teachers ready to present a full 2 hour program for four consecutive days to children in parks, backyards, community centers, and even in the elementary school holding summer school near you. If you would like to partner with us by providing a place and inviting children to the Summer Good News Club, contact CEF of Western Wisconsin at (608) 433- 8353 or email wwoffice@cefwi.org.
For more information, visit: www.cefofwesternwisconsin.org/goodnewssummerclub