Thank you for supporting the work God is doing through Prayz Network!
Choose Your Thank You Gift…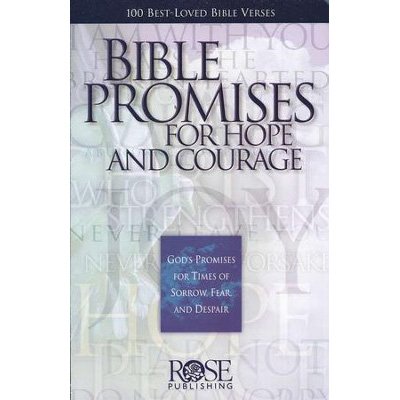 BIBLE PROMISES FOR HOPE AND COURAGE
Bible Promises for Hope and Courage is packed with 100 of God's promises of comfort and love for His children. Scripture, taken from the NIV, addresses topics including loneliness, worry, contentment, courage, peace, assurance of salvation, guidance, and more.
CHRISTIANITY, CULTS & RELIGIONS
From Muslims to Mormons, there are over 77 million people in America who do not believe in biblical Christianity, according to a recent PEW Report. Now you can easily compare their beliefs to Christianity with this quick-reference pamphlet!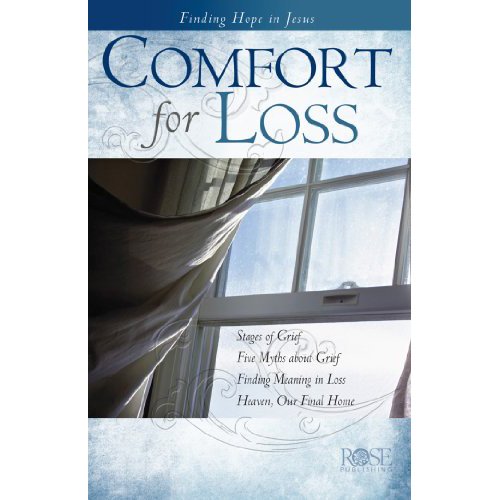 COMFORT FOR LOSS
Everyone goes through loss, but the pain of losing a loved one is especially difficult. We desperately want some sense of comfort. This 14 page pamphlet offers comfort to those grieving the loss of a loved one by offering wisdom from the Bible, the stages of grief and finding meaning in loss.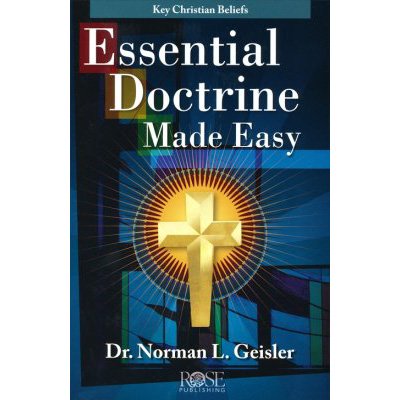 ESSENTIAL DOCTRINE MADE EASY
What are the basic doctrines of the Christian faith? Essential Doctrine Made Easy pamphlet outlines and explains 14 key beliefs embraced by believers around the world, such as Christ's Virgin Birth, Atoning Death, and Bodily Resurrection.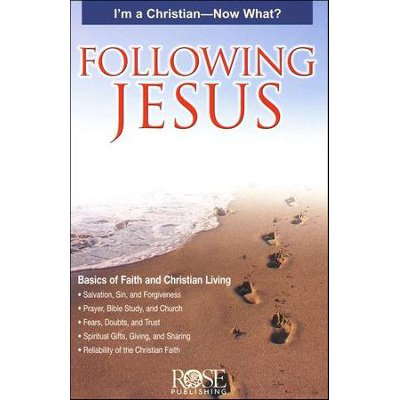 FOLLOWING JESUS
Perfect for new believers, or teaching the basics of Christian living, Rose Publishing's 6-panel, double-sided fold-out.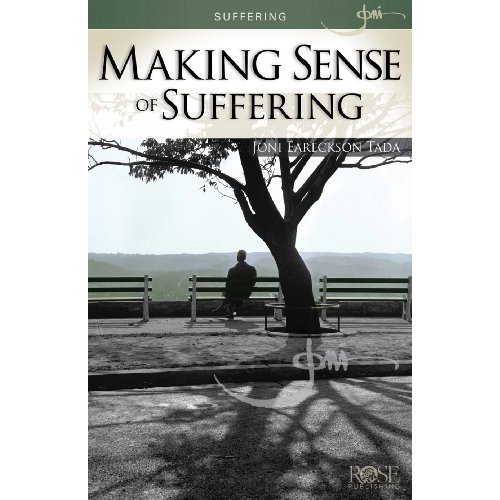 MAKING SENSE OF SUFFERING
Suffering is miserable. When you're overwhelmed by pain and problems, it's easy to feel helpless, hopeless and sinking into a whirlpool of self-pity.
Joni Eareckson Tada knows about these emotions first hand. Yet she has found comfort and meaning in the God of the Bible.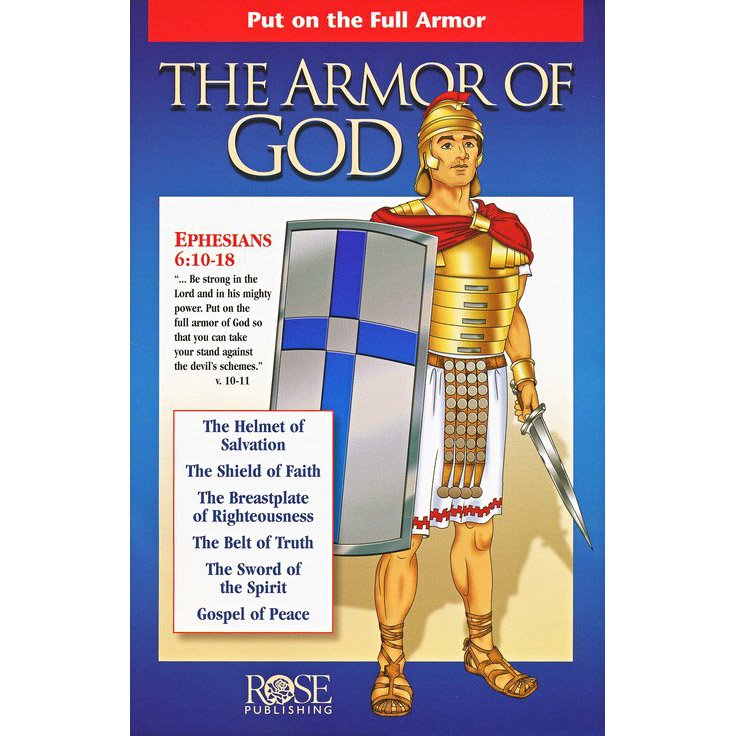 THE ARMOR OF GOD
Put on the full Armor of God and defend yourself against the attacks of the enemy! This full color pamphlet leads you through Ephesians 6:10-18, giving the historical context and spiritual application for each piece of armor. Perfect for Bible Study or Sunday school class.
THE BOOK OF HOPE
The Book of Hope can help you discover true joy that will last a lifetime and an exciting new sense of purpose and direction for your life.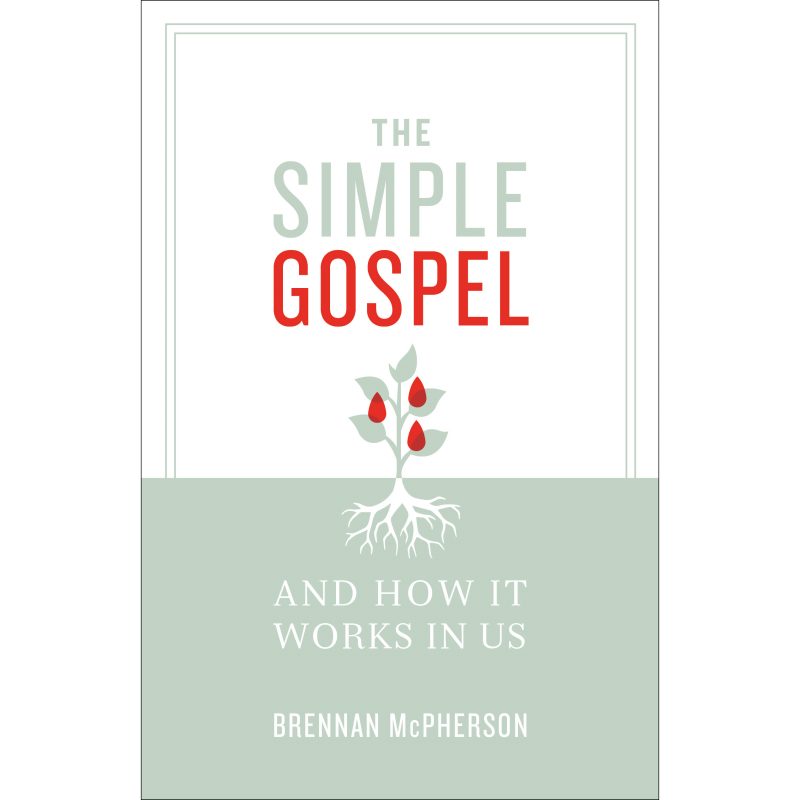 THE SIMPLE GOSPEL AND HOW IT WORKS IN US
Every Christian needs a Biblical view of the Gospel. In ten short chapters, The Simple Gospel and How it Works in Us explains the Gospel and how it changes our lives.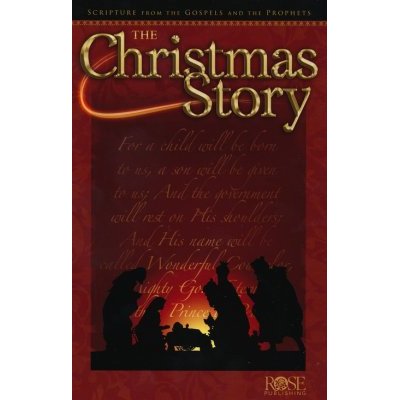 THE CHRISTMAS STORY
This pamphlet tells the story of Jesus' birth and the fulfillment of Old Testament prophecies. Treasured for its beautiful artwork and convenient size, it fits neatly inside a Bible cover and can be folded out to reveal the story within 14 panels.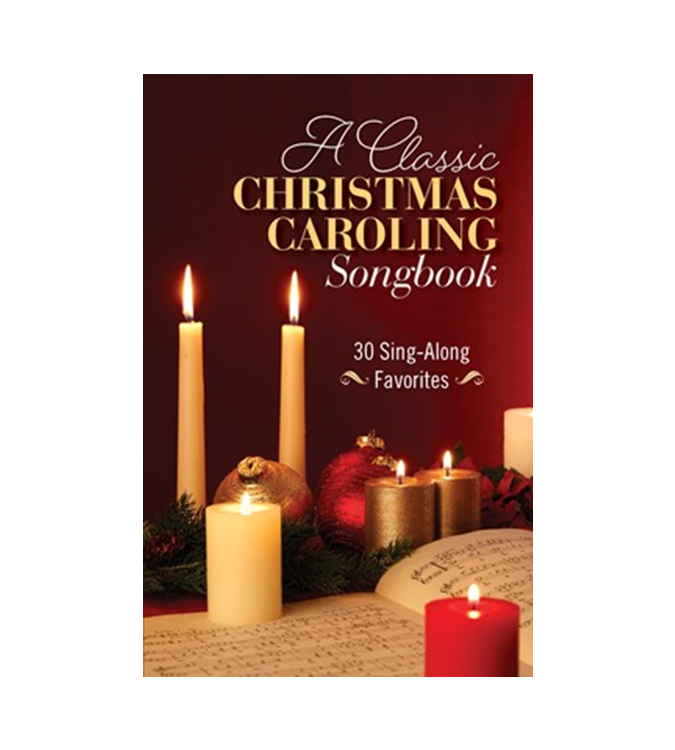 A CLASSIC CHRISTMAS CAROLING SONGBOOK
The classic carols of Christmas carry the joy of the season from year to year- especially when shared in the company of others. May these songs help you spread the light of Christmas in song.