We truly believe that God sees. God knows. God cares.
He knows everything going on in your life right now and, according to Romans 8:28, He is able to work all of it together for good and His glory. It is our privilege to lift you and your needs up to God in prayer.
Be sure to stop back with a "Prayz Report" to let us know how God has answered your prayer.
Thank you for praying for others! Make sure once you pray for someone to click the "I prayed for this" button to encourage them and let them know you've prayed.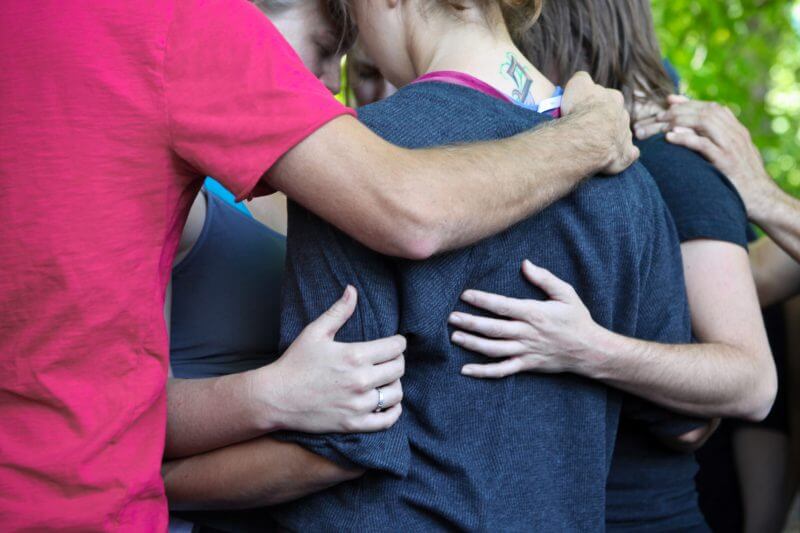 Anonymous
Prayers for my mother who's gambling addiction has now put a bullseye on the family home as she is considering selling to cash in. This would have a ripple effect on the whole family that regularily gathers here and it's unnessecary and financially irresponsible all things considered. I pray she sees sense and reason and does not act foolishly or hastily on this matter.
Received: October 10, 2020