We truly believe that God sees. God knows. God cares.
He knows everything going on in your life right now and, according to Romans 8:28, He is able to work all of it together for good and His glory. It is our privilege to lift you and your needs up to God in prayer.
Be sure to stop back with a "Prayz Report" to let us know how God has answered your prayer.
Thank you for praying for others! Make sure once you pray for someone to click the "I prayed for this" button to encourage them and let them know you've prayed.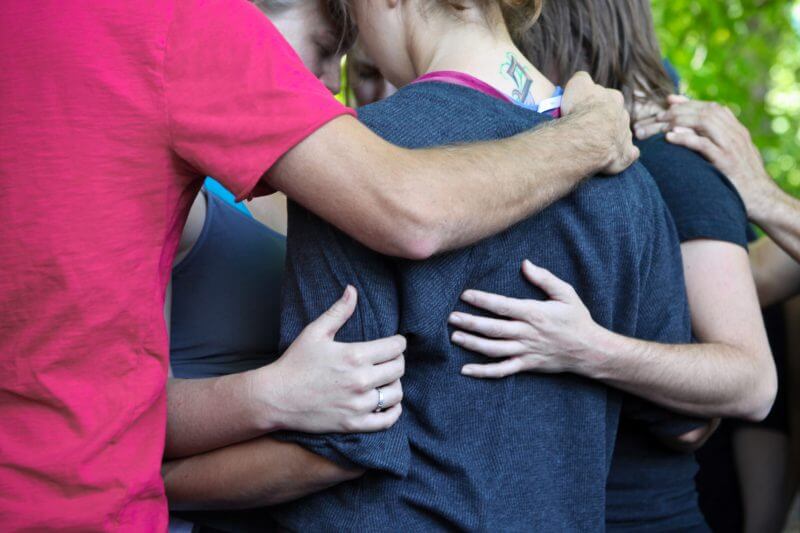 Amanda
My coworker shared a story about his wife's best friend that was just recently diagnosed with cancer for the second time. She has won the battle once before, but the cancer has come harder and stronger, as it has spread over her entire body. To make matters more worrisome, she is also 27 weeks pregnant, meaning no treatment until baby is out and safe. Her cancer is so bad though, family and friends are losing hope. Please pray for supernatural healing, and hope in their hearts.
Received: December 15, 2020