We truly believe that God sees. God knows. God cares.
He knows everything going on in your life right now and, according to Romans 8:28, He is able to work all of it together for good and His glory. It is our privilege to lift you and your needs up to God in prayer.
Be sure to stop back with a "Prayz Report" to let us know how God has answered your prayer.
Thank you for praying for others! Make sure once you pray for someone to click the "I prayed for this" button to encourage them and let them know you've prayed.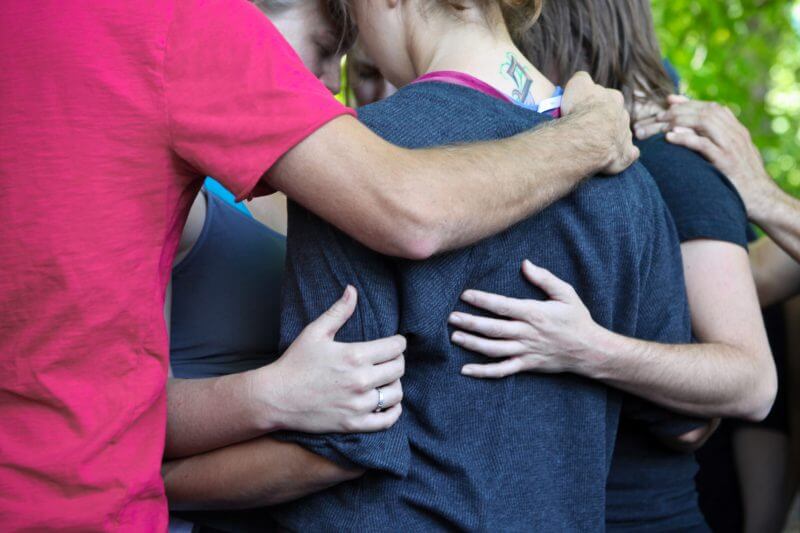 Katherine W.
On Friday October 15th I had surgery on my left knee to repair a meniscus root tear. I've put off this surgery for 2 years. It became evident I needed to have the repair to avoid blowing out my knee entirely and requiring a total knee replacement. They had to drill through the bone to do the repair and the pain has been more than I anticipated. I also have to be non weight bearing for at least 6 weeks to allow the meniscus to heal properly to the bone. I begin PT on Monday.
Received: October 20, 2021