We truly believe that nothing is too difficult for God (Mark 10:27). We believe that He is able to work all things together for good for those who love Him and are called according to His purpose (Romans 8:28). We also know that God is infinite in wisdom and infinite in power, and that He hears and responds to the prayers of His children.
It is our privilege to lift you and your concerns up to God in prayer.
Be sure to stop back to share your "Prayz Report," to let us know how God has answered your prayer.
Thank you for being part of our Prayer Community by praying for others! Make sure once you pray for someone to click the "I prayed for this" button to encourage them and let them know you've prayed.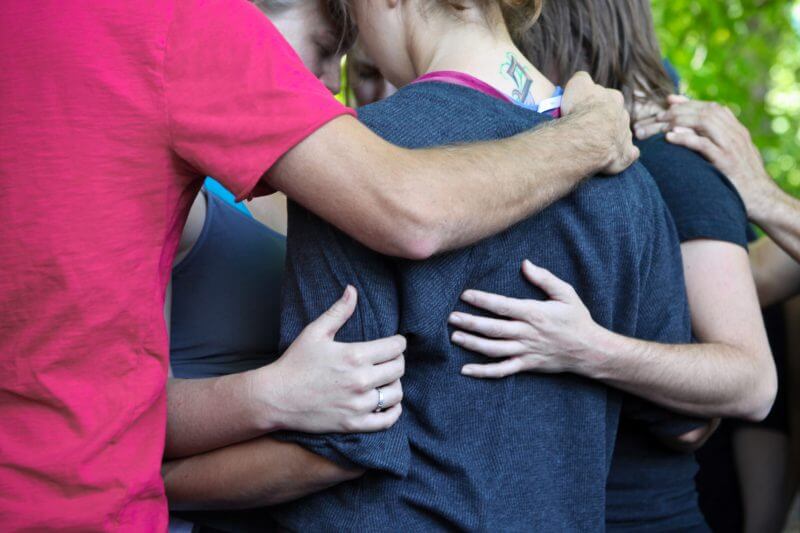 Edmund
We read in KJV, Ezekiel 22:30: "And I sought for a man among them, that should make up the hedge, and stand in the gap before me for the land, that I should not destroy it: but I found none."
O God, please help us and teach us to build a wall [of prayer] around the USA, Canada, Poland and United Kingdom.
Received: December 9, 2020