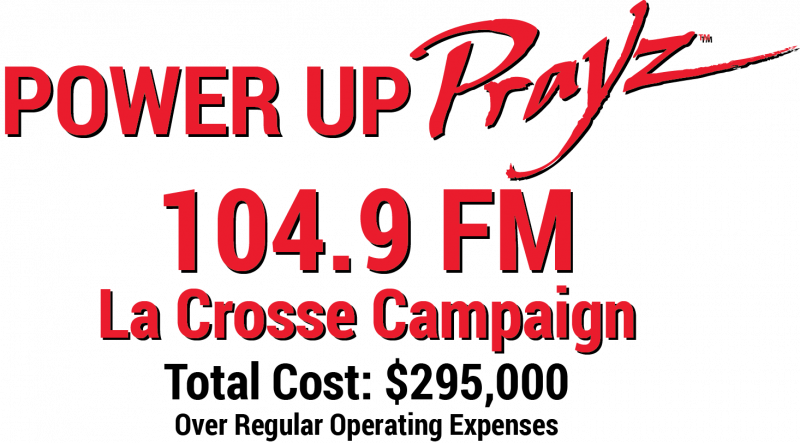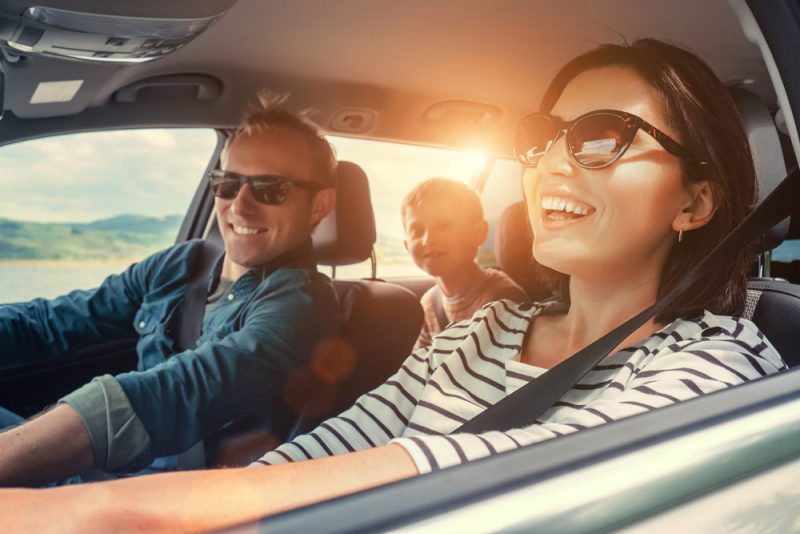 "I can't imagine what it would be like not to have a Christian radio station in our area. It is my source of encouragement… touched by the Word of God through praise music and teachings 24 hours a day!"
Listener from Onalaska

Strengthen
The new 104.9 FM signal is 28X stronger than 97.9 FM. More Power = More People!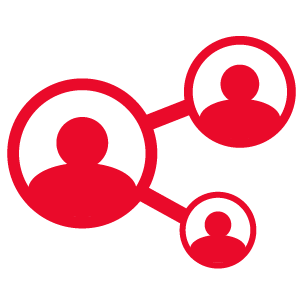 Expand
104.9 will cover new territory, reaching twice as many souls with the life-changing message of the Gospel 24/7!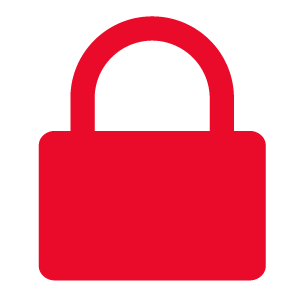 Secure
As a full-power station, 104.9's signal is protected by the FCC from the interference of other stations.
104.9 FM will be replacing 97.9 FM
He said to them, "Go into all the world and preach the gospel to all creation."
Mark 16:15
We Need Your Help
With everything going on in our world today, there is an urgent need to share the Hope, Truth and Love of Jesus. Will you help Power Up Prayz to reach more souls for Jesus?
Help Strengthen, Expand and Secure Prayz for the Future